Hi friends,
it's been a long time since I posted here, but a lot has happened in the past few years!
Together with Benedikt aka molkman and a few other highly competent inividuals, we founded our first proper animation/games studio, mysteriously named STUDIO SEUFZ.

As some might remember, molkman and I have been working together since 2004 on such smash-hits as Lucky Tower, Lucky Tower 2 or MURDER. Since we finished our diplomas last year, we have started to set sail on the ocean of the animation- and games-scene once again; This time, equipped with more cannons and masts than ever before, ready to conquer!
We recieved funding for my long-time passion project :THE LONGING: which will be released near the end of 2018.
We are also thinking of finally getting our act together and acquiring funds for the elephant in the room that is Lucky Tower 3...
Here's the hot and fresh Teaser for :THE LONGING:

 And here's one mysterious picture of concept art: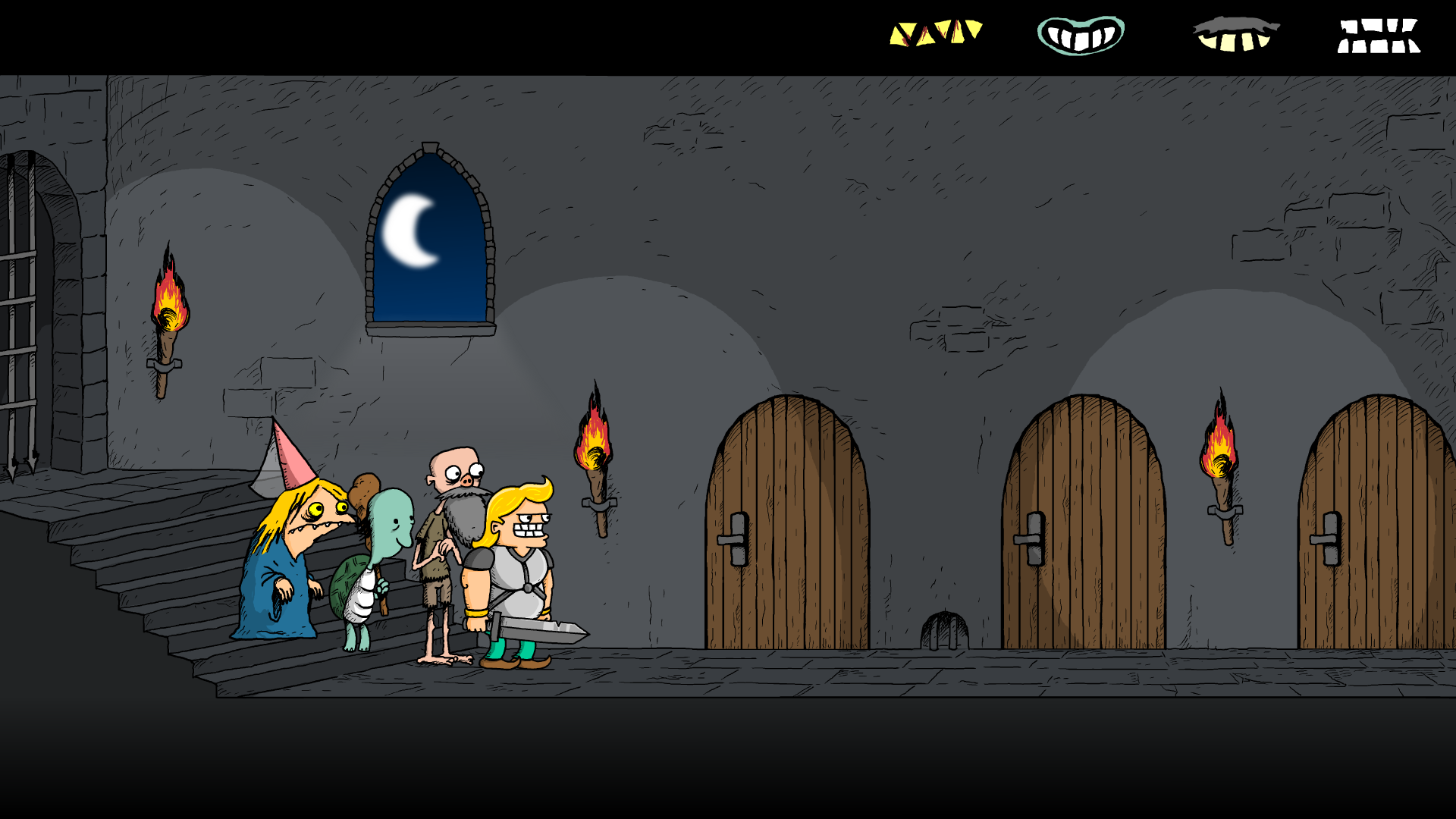 Cheers!
-Anselm